Gates of Utopia
May 16, 2016
Is it possible to be here yet not?
Be present.
The sounds reach these ears but don't enter,
The force field around my head,
Blocking out reality while the music swirls inside,
Holding my mind hostage with the synthesized feelings
Of love, hate, clarity, courage, sadness, euphoria.
Synchronizing along with the rhythms and melodies.
When the headphones come off,
Reality attacks.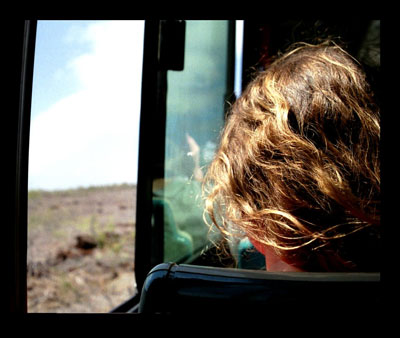 © Kate S., Hopkinton, MA