The Letter I Shouldn't Need to Write
June 27, 2016
Dear you. Yes this is for you.
I'm doing well, I'm progressing
You'd be proud, you should see me
No. You should see me.
See where I'm at, how far I've come.
See the things I've done without you.
See the parts of my I choose to show you.
What won't I show you?
Oh that's the part you did help with
The constant anxiety I feel.
The inability to keep a friendship.
The self loathing I have.
The fact that I'm never good enough for myself.
Yes but we don't have to look at that.
We can ignore it. Pretend it's not there.
We can just simply treat it like you treat me... Like it doesn't exist.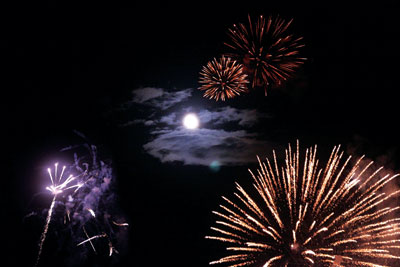 © Meena K., Groton, MA