who am I?
June 30, 2016
Who am I? Where have I been?
Am I a child of God born in sin?
Or perhaps something more?
Ive pondered questions before
Evolution? The Big Bang? 
All theories begin to circle the drain
Why can't I just go with the crowd?
Why are my beliefs not allowed?
I want to believe in God with all my heart.
The religion however started to tear me apart.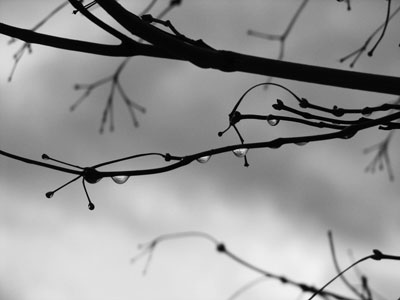 © Carly M., Hopedale, MA