I Remember
June 30, 2016
I remember the first time that I saw you,
your hair was messy and you had holes in your shirt.
I watched your eyes shimmer as you told your story,
and how happy you looked as you talked.
You turned and saw me and smiled at me.
I remember the second time our eyes met,
you walked over to where I stand every night.
You asked how my day was and stayed close by my side.
Later that night, you touched my wrist with a sad face,
you say the things I hide.
You slowly stroked it and continued on talking.
I remember the next time I saw you,
you checked my wrist and stayed with me the whole night.
We laughed and talked, and I think even fell in love.
We exchanged numbers and hugs and went on our ways.
That night you said the three words I wanted so bad,
"I like you."
I remember that week we had to wait,
just to have our eyes meet again.
When I saw you, I couldn't help but blush and look away.
You came over and talked to my sister while placing a hand on my back.
I felt safe right after that.
I remember another week passing and I just missed you so much.
The "I like you's" turned in to "I love you."
Conversations started lasting from "Good morning" to "Goodnight."
You told me you really wanted me,
before placing your lips upon mine.
I remember the last time I saw you,
Your eyes sparkled with as you saw me,
and you said that I make you happy.
You told me you were glad I was in your life.
You hugged me tight and didn't let go until my mom pulled up.
I remember falling in love with you.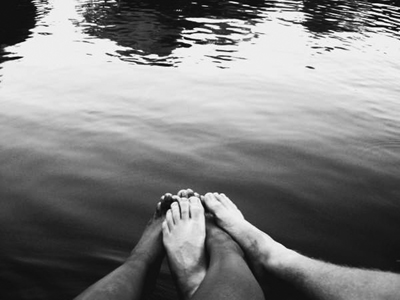 © Michelle W., Ada, MI