Highway Fireworks
July 19, 2016
Lightning in the sky,
Love in our heats.
The highway fireworks made me feel at home.
With you, with us...
She makes me feel like home is exit 101,
Not 1200 miles North.
She's watching the sky through her camera,
And I'm watching it through her eyes.
There's something about the awe,
The innocence of these highway fireworks.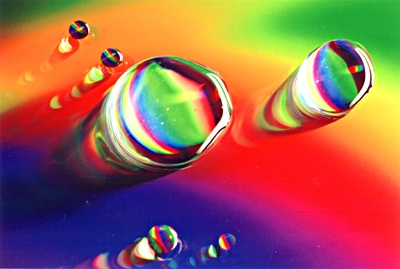 © Matt D., St Peters, MI