for cami
August 21, 2016
my swollen stinging tongue finds time
to sing of brutalizing self pity,
the cycle of remembrance and hatred,
helplessness and hopelessness,
it's easy for me to only remember myself
and think that everyone else is cruel
and forgetful, burning hot and evil,
making jokes that spurn and turn
you change my opinion every time!
you pull me out of self pity and self disgust and every other selfish hateful thing, I
remember that people are inherently
good and that this belief will always be
inherently rooted in
you. 
it's very hard to find people who redeem
humans when I am so jaded and angry
but I'm always reminded of everyone's
kindness when I talk to
you.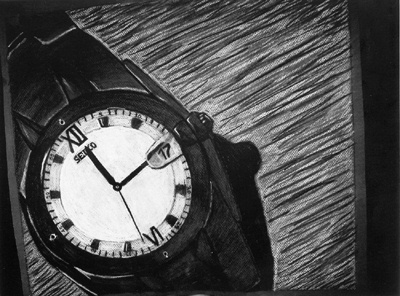 © Rachel U., Danbury, CT