yeezus and you
August 28, 2016
the lyrics to runaway just fit so perfectly in your mouth.
you love kanye west, and i love you;
do you hear adoration on his tracks? does his voice drip
God? do you know that a year later
i haven't thought about another boy?
and you croon,
never was much of a romantic,
i could never take the intimacy
perhaps waxing poems about forever
was the mistake then, starry-eyed girl sings ballads
because my lips could never quite get kanye, you know?
i understand you, though: these things
are not interchangeable, but shaky and important.
loving you is a sort-of ghost story: my capacity for
obsession and devotion spans longer than
yeezus' discography. my track is infinite:
i held you warm in my mouth, wrote
epic songs about how i craved your voice,
the longing i feel for you outweighs any emotional distress i've ever felt,
but not every relationsip is that of kanye loving kanye.
you sang runaway in my passenger seat,
and i thought of the metaphors i could make concerning your eyes
(blue popsicles, by the way, the kind every kid wants in july)
i knew that my time with you would be finite, but i am telling you that
i cannot accept our end.
so i sing back, soft and sweet,
i don't know how Im'a manage,
if one day you just up and leave
i guess this is how: beg you to come home,
write you more idealistic poetry.
(you all look like beautiful stars tonight)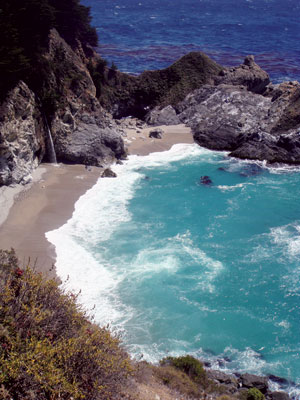 © Piper C.