RAVAGED
October 31, 2016
Racing the raindrops
I hit first at rock bottom,
Laying down for one last time
With my heart at peace.
The shards that you broke me into
Are now blown away
By the sandstorm -
Too far away for me to find,
Too far away for you break them more.
And time betrays me too,
As in my moments of weakness
I pray for the love I once fantasised,
Now only found in the fairy tales
I weave onto paper.
The remnants of your scent
Have disintegrated around me;
The frantic efforts to scrub myself
Clean of your second skin
Has finally ceased,
I'm yet to wash the dirt
That you had smeared on my dignity.
Racing the raindrops,
I oppose hope
And just drop dead
For one last time,
Before I go on my way again -
Far away from the ravings
of a hollow soul,
Far away from the cravings
Of a heavy heart.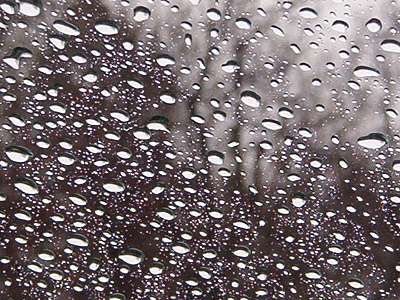 © Terrin C., Humboldt, IA