Growing Up
November 29, 2016
She barged into my home
She stole my toys and living space
My once peaceful life was full of turmoil

She stole not only my things
But she stole my happiness
Who knew?

Who knew that an adopted child who had been
Stolen from home could steal so
Much from mine

My parents' once undivided attention
On my other sisters and I was
Now divided. Unfairly

People told me it wouldn't work out
That I'd get angry
That my parents couldn't properly spend their attention

I didn't know they could be so right
She stole my joy
She stole my peaceful dinners with my family

Who knew that a 4-year-old
adopted girl
Could cause so much chaos in my life

I've been stressed before
I would talk to my parents about it
But now, they don't have time for me

Sometimes they'll mention how much
I've grown up in the past
few years since she's been here.

I didn't grow up because I chose to
Or had some secret revelation
Or just decided to do it

I grew up because I knew that she
Would always have any attention you
Could ever give

I grew up because I knew that no matter
How hard I tried to seek your attention and love
She'd always have it all

I grew up because
I had to.
Me growing up was me giving up.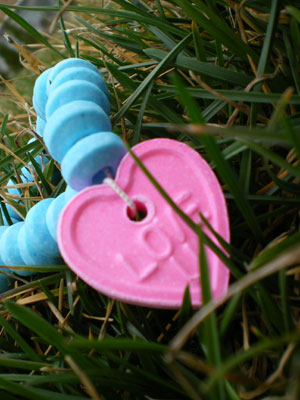 © Jennae P., Kennewick, WA