Chains
December 29, 2016
Chains
I am only human,
Bound in chains of sorrow and grieve.
I have made mistakes,
That can cause me to be tied up to a chain and ball.
I can't bite my tongue,
I cry in anguish as I tug and pull
I can barely see you,
As you reach out your hand to give a chance.
You have the key,
To the invisible chain, that cages me in.
You can keep me free,
As you watch over me for all eternity.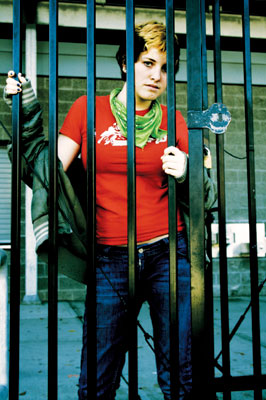 © Jessica C., Corvallis, OR