Life Is A Game
January 1, 2017
Life is a game,
it involves strategy as well as rank to get by without much harm.
School is the rule book,
It gives us guidelines in order to help us find a quest that would suit our level of status. 
Fear is the enemy,
It keeps us on our toes and sucks all our courage out of us as we try to keep it contained in a cage that has endless holes.
Dreams are our cheat sheets,
It gives us secret codes to unlock the happiness and gives us power without the hard work we would usually have to do in order to get that far.
Friends are our mystery boxes,
We take them in hopes that they will have what we want and need with them in order to keep us stable, but not all have good surprises.
Parents and teachers are our wild cards,
They are there to give us the answers and guidance when we are almost ready to give up.
Life is a game,
Are you ready to play?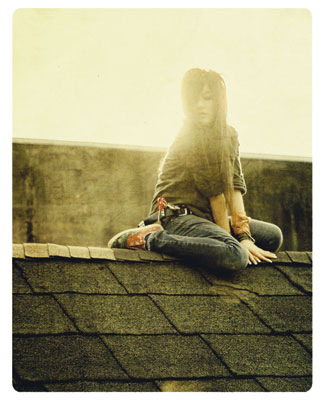 © Hailey J., Lake Oswego, OR