Rain Made of Tears
February 13, 2017
Your hand mirrored the action of my breath, 
it was being held. 
The clouds above shrouded out the radiant light.
Shadows carved creases in your face but my grip was tight.
The wind was woven in your hair and it gently caressed your cheeks.
I began clinging to despair as I sensed our bond getting weak.
I think I was the eye of the storm but I felt blind.
My fingers began slipping, 
and you accepted leaving them behind.
My mind raced like the riot before us.
A cultivation of random chatter is just a misunderstood chorus.
Pitter patter is the crestfallen song that plays as the children prance in the puddles of my tears. 
The thunder claps applauding my fears.
In the midst of this chaotic storm,
I cannot feel you near.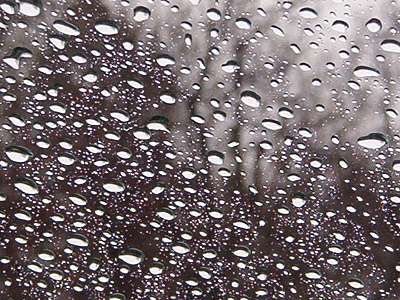 © Terrin C., Humboldt, IA