Sweet is the beauty
February 16, 2017
Sweet is the beauty that the lover brings into a loving home.
Soft is the hand against the head of a newborn babe in it's crib.
Smooth is the skin that touches the hand of the toddler as it teeters and totters along.
Steady is the arm of a man who loves you very much.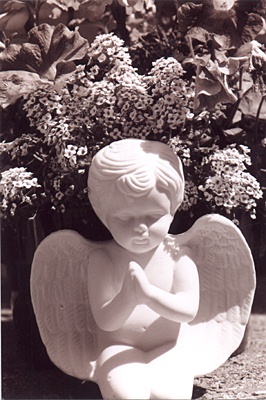 © Laurie T.,Hopkinton, MA