The Eye of the Hurricane
May 17, 2017
I reckon they don't mean to sit up that high above the ground.
But I also reckon they deserve better than the earth.
At noon, the sun should touch the sky.
But not today.
Emily was visiting.
She was visiting to remind us of tomorrow, of what was to come.
In the eye of the hurricane that is spring,
only the clouds around us can offer consolation.
The sun, on the other hand, taunts us.
Will there be a tomorrow?
I ask, only to receive the bitter tears of the sky.
Once again, it's not safe. Yet the raindrops on my head soothe me. They mellow me. They assure me. The sky cares not if I'm awake. But might it grant my desires?
And although the sun tried, the clouds can't keep a secret. All is well; all is doomed.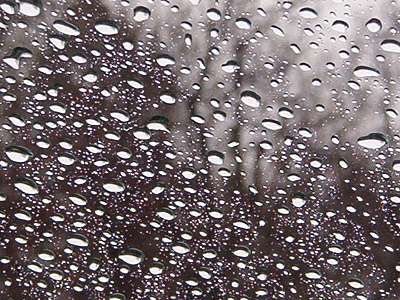 © Terrin C., Humboldt, IA