Where I'm from
December 18, 2017
I am from talents and in which I feel lost because I possess none of them
I am from many lives of confusion that are all different , but filled  with love. My favorite being the life where I socialized with everyone I meet because of I was I was yet a young duckling yet to learn the disgusting human ways
I am from many kind hearts, animal lovers, and talents I don't get
I am from Sports fans and Musicians which I am not one bit.
From Jeffrey and Angela and our descendents here and gone
From "You do have a talent just have yet to find it" and " You did it wrong again"
I am from a family with unique personalities, two rounds of weirdness at least per day, and yet none as socially unaccepted and awkward as me.
From the Grandparents that bought all my clothes and from the grandparents that were silly and caring.
I am from all these things.
That began, where I'm from.
Yet life is completely wonderful and I believe I am gifted with talents above and beyond.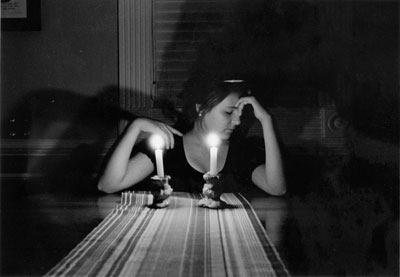 © Eleanor K., Bethesda, MD