Cliche
January 29, 2018
Let's be cliche.
Let's be unoriginal.
Let's act like star crossed lovers.
Let's walk in front of a sunset.
Lets sit in front of the stars.
Let's compare the sizes of our hands,
with yours bigger than mine.
Let's hug in front of strangers.
Let's annoy people walking by.
Lets be so in love then when you're around I'm never shy.
Let's get married in a chapel.
Lets kiss under the stars.
Lets honeymoon in Hawaii.
Lets buy some fancy cars.
Lets buy a fancy home.
Let's have adorable kids.
Let be cliche,
Let's live the best life you could live.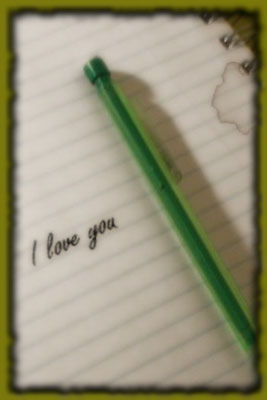 © Rebecca B., Marietta, GA