This Feeling
February 19, 2018
What is this feeling when my heart beats faster and faster and the room spins,
the world spins,
slightly off kilter just for this short while
when emotion flows blindly outward like effusing light
that just as easily turns into darkness, pulsing,
as a two year old stands on a chair to flicker the light switch,
until finally the light explodes into shards of glass,
or perhaps quietly dies,
and I collapse into the utter reaches of what I wish would be sleep in this cold, hot, stuffy room.
So I run,
I run back outside to the air and the sky that is crowded with smog demands, but still calls me,
and I fall onto my back feeling the bumps
and undeniable imperfection, discomfort, and freedom.
And I love it.
And I can breathe.
So I breathe, and breathe deep, and stare at the sky while my heart beats and my clothing settles and people stare and look onward,
but I'm here,
and I'm me,
and I'm free.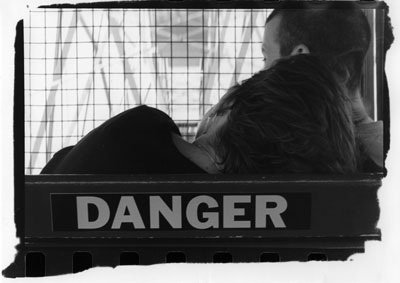 © Katie P., Bethesda, MD