The Photograph
MAG
February 26, 2018
The man stands tall in the cold.
His every breath visible
and perhaps his eyes are searching.
Perhaps he searches beyond the line of trees,
as though he can see through the mist.
He searches for something he doesn't
understand.
Perhaps the majesty of the scene
was simply luck,
and he is simply ogling the rich beauty
found around him.
Perhaps he stands alone in the chill because
he knows no other way.
Perhaps this lone wolf searches for his pack.
The trees grow tall and green around him,
even through the death that winter brings.
Perhaps he brings the life back with him wherever he goes.
Perhaps the man is thinking about a new path.
He looks to navigate this unfamiliar way.
But he stands tall and proud.
Unflinching.
Like the man I know him to be.
He stands strong, ready to brave the world.
And he will take us all by storm.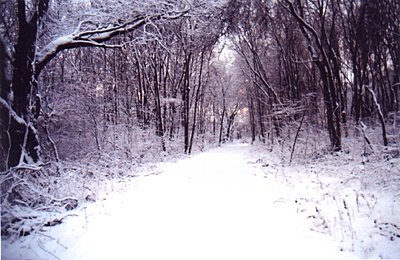 © Thomas W., Scituate, MA