The Difference
April 22, 2018
Where did we go,
when we split up?
You seem to have gone up.
And I'm glad and happy for you.
I seem to have fallen way down.
And you seem to think that I'm fine.
You went out and lost something,
becoming more like something you said you wouldn't be.
I also lost something.
And I've also become something I hate.
You lost your physical innocence
and became a sex-crazed boy,
using only for your pleasure,
breaking hearts.
I lost my emotional innocence,
and became a depressing mess,
capable of only hurting myself and others.
I became a wraith,
sucking out all of the joy.
I don't even know which is worse.
Don't know who is cursed more.
But we split up,
you left,
what right do I have anymore to care?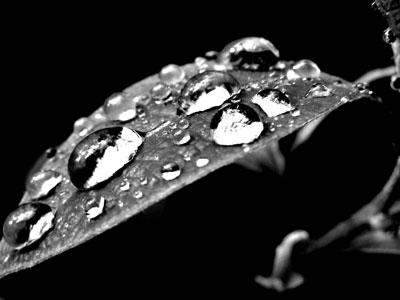 © Kristine B., Setauket, NY