No Longer
April 24, 2018
She's majestic,
A wild brunette mustang galloping through a field.
She's so weightless,
That's what she wants you to think.
She carries the weight of the world on her shoulders;
It brings her down more than anyone realizes.
She's convinced herself that nobody cares enough to help her,
So she never bothers to ask.
She fakes a smile, hides behind a mask,
So nobody sees her pain.
She knows her time will come to an end,
And everyone will know it'll be too soon.
As she holds the pistol to her temple,
She feels numb inside.
She counts it down, three, two one,
Bang. She is no longer.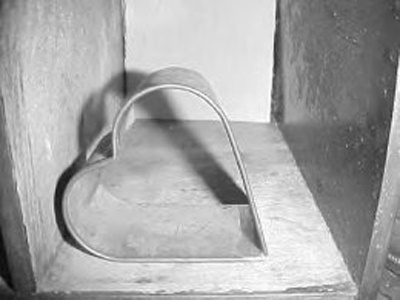 © Liana D., Somers, CT