Unprofessed
May 19, 2018
You didn't notice the last one was about you;
Maybe that was for the best;
And yet I find myself writing anew;
I truly don't want to knock our friendship askew.
You make my heart beat fast inside my chest;
With your kindness and generosity, you prove a loyal friend;
Until I know you've read this, I'll find no peaceful rest;
And never will you know, my thoughts and feelings unprofessed.
No longer can I pretend;
That I am perfectly fine;
A broken heart can never mend;
I will think of you forever, until death becomes my end.
Your kind words and gentle jokes, of you they do define;
Your brilliance and understanding;
Make you my morning sunshine;
My first thoughts are of you, the sweet and loveable canine.
Your simple words do happiness bring;
You ignite a burning flame;
For you I would drop everything;
For you I would do anything.
I know it's such a shame;
That I don't know about her;
But to you I must exclaim;
I know nothing of your princess from Notre Dame!
While my heart and brain cannot concur;
Of one thing am I sure;
You had me from the moment I met you;
The strong and mighty wolf.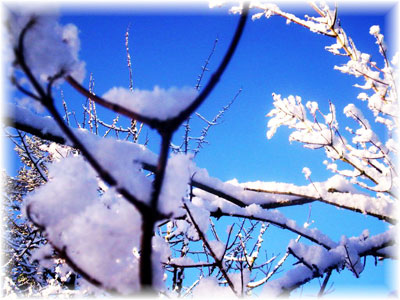 © Anna K., Portland, OR