The Rarest Jewel.
June 10, 2018
I am a daughter of a mother that did her best.
I am a sister of Four that I love more then the moon and forever more.
I am a poet, speaking in riddle and rhyme to please the ear and tug on the heart of those who listen.
I am an artist, color blind to the red hate of the people unwilling to come to term s that no one is perfect.
I am a friend whos loyalty will put the mighty wolf to shame.
I am a scientest ready to uncover the worlds treasures.
I am a singer , shy as I might be I will sing as loud as i can with all the heart God has given me.
I am a girl with much love to give to the world and no one to share said love with...
I am NOT a dress size
I am NOT your first pick
But I will ALWAYS be the Rarest Jewel.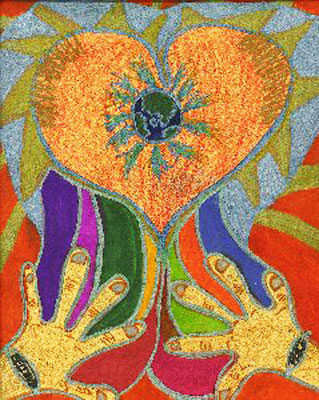 © Amanda P., Clermont, FL