The Tempest Approaches
March 12, 2011
There she goes again.
So close yet so far away.
She is but a dream.

My heart is swallowed.
I hear the tempest coming.
As she walks away.

She is yet to leave.
But I'm sure I know the signs.
She is not the first.

Cursed is my cruel heart.
The pain I feel all too real.
How did I get here?

Did it start summer?
When God casted that great show?
Lord knows I loved it.

I was dating then.
And yet these feelings still grew.
She was dating too.

But the storm is here.
I pray these feelings hold
I guess we shall see.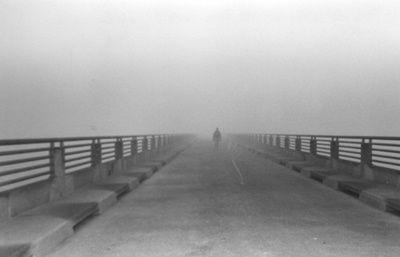 © Becky G., Westville, OH