Before the Fall
February 14, 2013
High up in the tree,
where the tips meet the sky the
birds are flying high.

Up there is where I
wish to be - close enough to
touch the flaming sun.

I wish to feel heat
on my face warming me up
as well as inside

Happiness it brings
to me to be up so high.
Then it crashes down.

Down and down I go.
Falling past the trees that I
once truly admired.

Falling down I see
my life flash before my eyes.
Down is where I go.

Falling.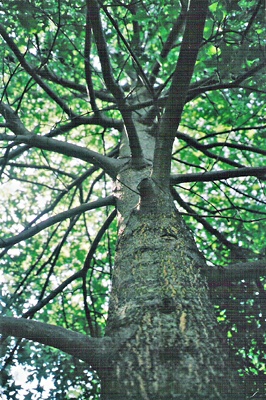 © Bhuvaneswari R., Sleepy Hollow, NY