Poison Tipped Kiss
May 2, 2014
Take your last breath,
Seal the doors of death with a poison tipped kiss.
Your lover was a lie, his words meant nothing.
Now all you have left is the ocean and a hiss
A hiss of love, a hiss so cunning.
I could barely see the hell in your eyes
Or the smirk in your goodbye.
Our love was all lies,
So now I lay and wait to die.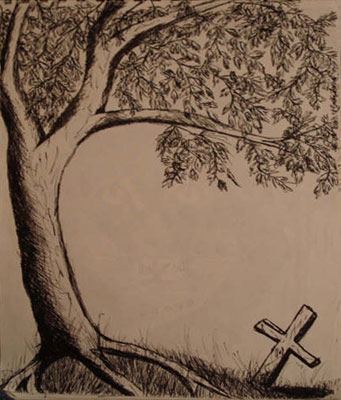 © Courtney K., Bethel Park, PA