Gray Face
October 21, 2009
This is what you see me as,
This color in my face.
You call me white all the time,
But remind you it's not a race.
Put a mouth upon my lips,
A nose, some eyes, ears, a face,
Then paint my whole body gray,
And tell me of my place.
I can't help what God made me,
But my personality can change.
If everyone was the same color,
Would we still think the same about race?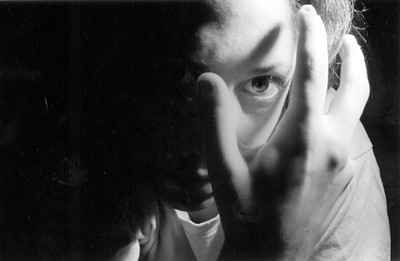 © Julie S., Marblehead, MA