A Love and The Rooftops Part 2
November 2, 2009
I've written a poem about the rooftops, I really dont know when this poem stops.

I guess you can call it The Rooftops Part II; there are things I left out, things i never told you.

Let's go back, yes back in time. back when the rooftops filled my mind.

"I need to see her," this i stated. At the park, on the streets, for midnight i waited.

I waited and waited and then it came, twelve o'clock, midnight, they're all the same.

But not for me, not for you, tonight on this rooftop was something new.

Here I climbed, it's dark but I see, a beautiful dark figure waiting for me.

As we got closer i captured your face now when i close my eyes you're all over the place.

That night and every night that came after that, we'd stay on your rooftop yet mainly just chat.

We sat and we stared, gazing at the stars. Looking towards the future, what will one day be ours.

Ours forever, ours to hold. In my arms, you'll never go cold.

Here i sit looking.. You're looking at me too. whispering in your ear, how i've always loved you.

It's now 5am, and the end of this date. This love is so true, it's almost like fate.

I whisper to you and say my goodbyes, in your ear i whisper, "This love never dies."

So just like that my figure disapears. The sweet words " I love you" still ringing in my ears.

5 o'clock am



No more cops, I don't see their jeep. Down Carr Ave, onto Seely, into bed i must creep. " what a night, "wow that was deep."

The sun now rises, and i'm now asleep.

I sleep for a few minutes, and then i awaken, to the words "its time to go," to the train station i'm taken. On this train now i'm rushed to my state,

Midnight..
Next year...
Same place...
"It's a date!"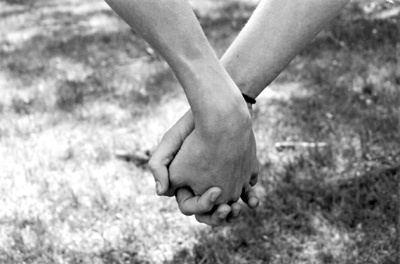 © Alexa T., Pompton Plains, NJ