Explanation
February 15, 2010
Well, some days are better
than others I must admit.
Oh, but please don't worry,
things are as good as I permit.
You see, happiness for some is
this shining and beautiful light.
I hear it can be green, blue, red
but it is most definitely bright.
To explain my situation clearly,
I have to get you to understand
that my light will always be dim
as long as I remain in command.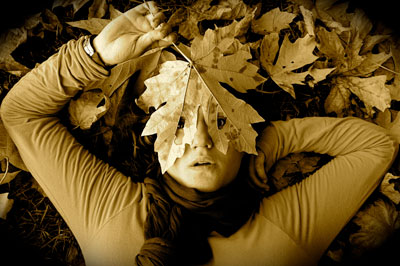 © Garrett M.