Dearest Juliet
April 22, 2010
Dearest Juliet…

I want to love you without regret,
Like dearest Juliet…
I would risk my life for you,
Just so we could make it through…
Through this life as one.
For without you my heart is none, and I am no one…
I could live without you,
I know this to be true…
But I would never want to.
Have you ever felt a gap in your heart?
Well, my love that is how it feels each time we part…
I know my life is better with you,
So how can I want to live without you?
I would give up my way of life for you,
Even though you would never ask me to…
You mean the world to me and,
As long as I love you, which will be till the ends of time…
And as long as you love me…
I will fight for our love like dearest Juliet,
So that together forever we shall be.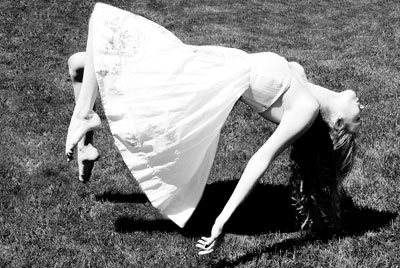 © Darcy D., Sonoma, CA