Broken Heart
April 20, 2010
My heart is broken,
Chipped to pieces,
Frozen and cold…
Once so beautiful and bold,
Now broken in shards to small to hold…
The pieces are to small,
And no pieces fit together, none at all.
Left in a pile on the floor…
Lies my cold heart broken in pieces,
To much of a mess to repair.
But, I feel so empty that I don't care.
I see the pile and no tears fall,
Because now it doesn't hurt… not at all.
Crashed to pieces my pain is gone,
And now I can finally move on…
Looking back at the pile lying on the floor,
I just blink and walk out the door,
Leaving my heart in cold shards lying on the floor.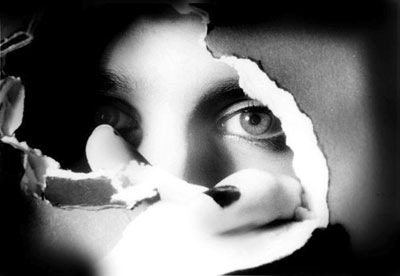 © Tabatha B., Peoria, IL