Unspoken
September 20, 2010
I told you not to go that night; I told you to stay home.
I should've put up a harder fight; I shouldn't've let you go.

You knew they liked to party hard; you knew what they do.
But I guess, at that time, it didn't matter to you.

You'd always had good judgement; that night was the exception
I just wish I could go back, and put up more of an objection

I'm sure it started out as fun and games, just a drink or two;
But it kills me that they let you drive, and didn't try to stop you.

Faster faster, you drove your car, until you reached the bend
We'd driven it together many times, but never that close to the edge.

Sirens split the silent night, but by then it was too late.
Everyone was devestated by this sick twist of fate.

I fainted when I heard the news; don't know how else I could've dealt
But it kills me that after all those years, I never told you how I felt.

I can't remember the last words I said, and it leaves me torn and broken
To know that the words I longed to say, became words I left unspoken.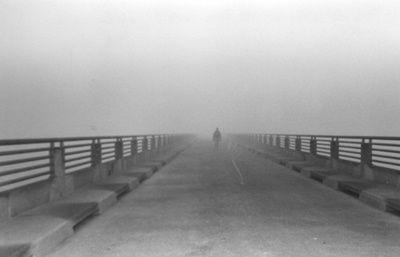 © Becky G., Westerville, OH