Faker
October 27, 2010
The reason that I did this was,
Because I thought you didn't care.
You never looked my way.
Just pretended I wasn't there.
As you paraded down the halls,
You made sure you looked down on me.
It was like you were the Goddess of the world.
And the rest of us just weren't worthy.
You called me names, pushed me down.
Put gum in my hair a time or two.
And no matter how much I looked for guidance.
There was nothing anybody could do.
But now you're telling a different story,
You're acting like we were best friends.
Is that how you're able to live with yourself?
Bring the hurt and guilt to an end.
So the next time some loser dies,
You'll make sure the whole story is replaced.
Is that the only way we're good enough for you,
When our whole prescence has been erased?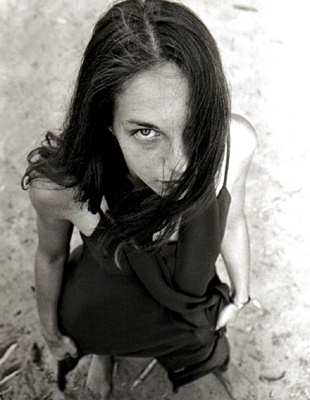 © Johnny V., Burlington, On