What the Heart Can't See
November 9, 2010
You know I used to dream about the day,
When you'd hold my hand and say,
How much you really loved me.
But that was just another hopeless dream.
And even though we were so close we could feel it,
It just wasn't enough to beat it.
And once again, what we thought we were going to have is gone.
And we're left with an empty love song.
This ring with no reason stares at me.
The meaningless metal holds no mercy.
It holds all the tears, hugs, & wishes.
It holds all the fear, love, & kisses.
And though I this is going to be hard to do.
I know the only thing is to say good-bye to you.
I know that not too long ago, I wanted you to stay,
But it seems that letting go of you is the only way.
But don't ever question how much you meant to me.
Because my love for you goes deep, even where the heart's eyes can't see.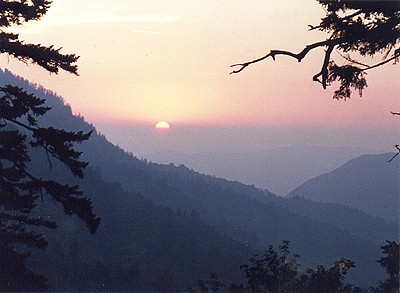 © Nicole P., Gouvernor, NY