Just a Little Game
May 24, 2011
You tell me I'm wrong,
You tell me you're right.
This is just a little game,
You play at night.

You kiss me like you mean it,
You hold me like you care.
Yet you hit me like you're crazy,
This isn't even fair.

"I love you, I need you,
Please stop," I pled.
But you slap me across my face,
Bringing me down to my knees.

"Stop," I say.
This isn't even fun.
You laugh, grabbing my arm,
Saying "The fun has just begun."

You hit me in the arm,
I yell as loud as I can.
It's the same old routine,
The same old plan.

A plan to hurt me,
A plan to make me cry.
A plan to take over my life,
Yet stop me from saying goodbye.

The sun starts to rise,
It begins to turn light.
For now you're little game has ended,
But will happen again tonight.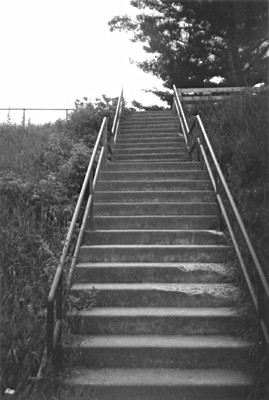 © Eva A., Eagle River, WI