Hands Of Death
July 4, 2011
Twinkle star in the sky,
So far above the world that cries.
A beacon to expose the pain.
What in grief is there to gain?

The people whose hearts have turned black.
Their souls are deceased and won't come back.
They soak and bathe in the tears they create.
They destroy and destruct and call it fate.

It's a place where imagination and horror meet.
They prey on fear and then they defeat
The innocents who were just lost in the fire,
Their hunger for pain and blood has grown dire.

There is no hope, they made sure it died.
There is no bright sun waiting to arise.
Count the days and pray for it to be over.
Feel the hands of death clasp on your shoulders.

The world crumbles when it becomes bolder...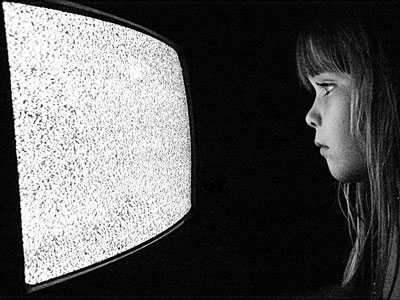 © Candice B., North Port, FL