My Best Mistake
August 27, 2011
I think of you and you're nice and sweet smile, I think of our wonderful memories.
I think of the time that we went to the beach, and stared out at the seas.
I think of how much I miss your face, of how much I seemed to think.
Of every time I looked at you, and you were never looking at me.
From the way you walked down the hallway, to your sharp green eyes and long brown hair
From the way you always talked to them, to the way I always stopped and stared.
From the way you always had your locker, rigged so it won't lock.
To the way you were sure everybody, knew exactly how you thought.
I fell for you as usual, and you made think I was pretty.
But now that I think of all these things, I realize that I was just silly.
One time I tripped and fell, but I went straight into your arms.
You fell down along with me, and I started to see stars.
We laughed and laughed and laughed, that was my favorite part.
That we may have something in common, we went out until it was dark.
We decided to go out one time, that's when I gave you the key to my heart.
We went and played some pool, after that I tried, and failed, to play some darts
But a few weeks later you decided, to take my heart and rip it to pieces.
And in the first few days I kept thinking, only of our sweet kisses.
But now I see that your smile, turned out to be only fake.
And even though I hate to admit, you are my best mistake.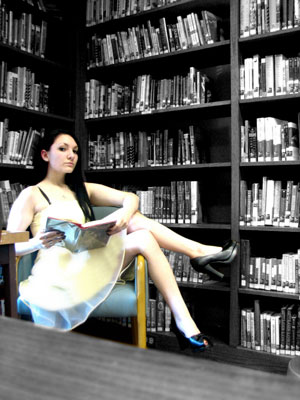 © Jessica F., Bradford, MA