Say Goodbye
October 8, 2011
If you could love me for one day,
And lose me the next,
Would you live for no tomorrow,
And forget about death?



Would you take the risk
Of trying to fly?
To the weeds that have grown around your heart,
Would you kill them and say goodbye?



Would you let go of all that holds you,
To lie under a cloudless sky
With me nestled next to you?
Are you ready to say goodbye?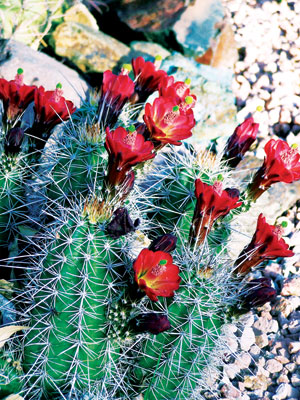 © Alexis R., Cottonwood, AZ