Afterlife
October 8, 2011
Now that time has left me,
I have finally wilted away.
The world around me has long dissapeared,
There's no need for me to stay.

Wrapped around in cold, grainy blackness
That the earth has consumed me in.
Numb me to all the pain I have endured
So the blissfullness can begin.

I sprout my golden wings,
And leave my bodily cage.
The world has learned no wisdom with time,
And lost itself in it's rage.

But I have found redemption
And solace within the sky.
I have left behind my past,
I have no need to cry.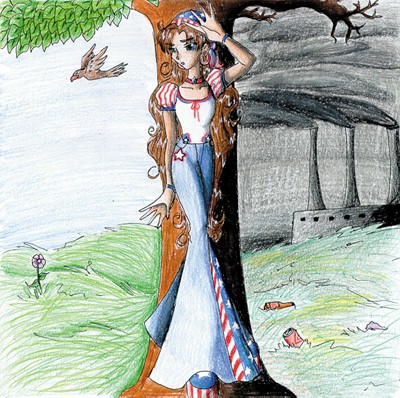 © Jayce H., Itasca, TX