The Line Between Love and Pain
October 8, 2011
My heart has been broken,

Too much to be healed.

The scars are too deep

And too many to be healed.



I can't continue on like this,

But I can't seem to escape.

I can't erase the past

When my happiness was raped.



The reality of his soft warm hand,

Is slowly melting away.

It's for the better, but I can't do it.

It hurts too much to stray.



I can't let go of him,

He's the reason I still loved myself.

But smiles were too wide for me,

My heart had ate itself.



If I lose him, I lose me.

And I don't know who I'll miss more.

Will I ever find the line between love and pain?

Will I ever be assured?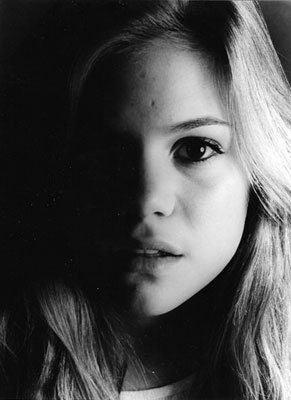 © Michelle M., Plainview, NY