The Tear
January 24, 2012
A red rose petal falls softly in the snow.

What this could mean, no one knows.

It's followed silently by a fresh little tear.

Who knew the sadness it could hold so dear?




Is the tear alone, is it unique?

Is the pain coarse or is it bittersweet?

Will it ever know why it was thrown away so?

A soft little drop left to freeze to death in the snow.




Not even the rose petal will huddle it close in it's red heat.

The crimson shade of passion only shadows the deceit.

And so the tear dies alone, drowning in the clear.

The emptiness and remembrance is the only thing it fears...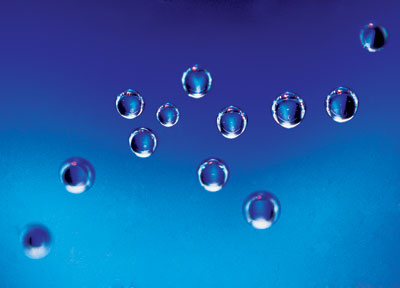 © Lindsey W., Woodinville, WA