Wrapped In Forever
January 31, 2012
So much time has passed since that time,

But the pain is still so fresh.

Your eyes are burned into mine.

The imprinted memory of touching flesh.

I miss you kissing me,

When you would wrap me in forever.

But you turned forever into a few months.

This was never your concern whatsoever.

I still had feelings you know,

The thing you walked out on was a heart.

And the door closed fastly behind you.

Who knew this could all fall apart?

The broken pieces of me,

Lying next to the burned pictures of us.

But there's still my burning heart,

There's still my broken trust.

Do you even know how much havoc you wreaked?

Or do you even care?

There's no trace of your conscience left,

There's no memory of the life we shared.

Do I still dance across your mind?

The way you always dance across my own?

The memories swallow me in a current,

My regrets spinning me in a cyclone.

There will be a day for me I know,

When I won't give a damn about saying goodbye.

But now I'm stuck inbetween these days,

Of wanting you back and wondering why...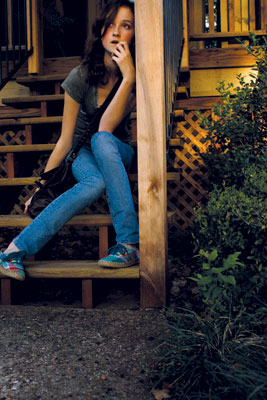 © Alissa H., Double Oak, TX