Perfect
May 1, 2012
I look in the mirror,
sad by what I see.
I'm full of heart-fluttering fear,
of where this road may lead.

A little pudgy,
here and there
I must get rid of it.
Then, I swear,
I won't be scared.

Lipstick stains
of ugly and fat.
"Not good enough,
now worth it."
Like a migraine
that won't pass.

A finger in a throat.
A smile glued on.
A stick of gum in the teeth.
So all won't come undone.

I'm fine, I'm peachy.
And, believe me,
I see them staring,
taking in my pointed
bones and skin.

Am I finally good enough?
Am I finally worth it?
Now that you've heard about the sirens and hurt loved ones.
Now that I'm surrounded by mourners in black
Now that I can't open my eyes-
not even a crack.

So,
Am I good enough?
Am I worth it?
Why did I let them convince me?
Why couldn't I see?
That after everything.
I'm perfect.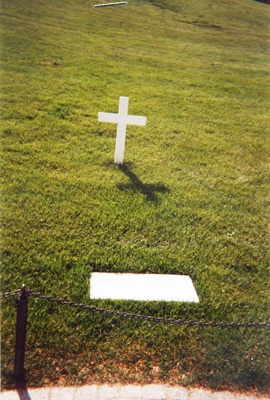 © Whitney T., Glenpool, OK