Ironic Revenge
April 27, 2012
Danced all night while I hurt all day.
Disguises are such a common lie
Reaching your voicemail threatens me to break.
But, I'm stronger than you'd like.

I've found a way to numb the pain
that has scarred me
from your twisted game.

A new beau on hip
I pretend to laugh
from his dramatic attempts
Doesn't he know, he can't be you?
But, I have to remember you were just a fluke.

I see you in our favorite club,
grieve stricken and forlorn
I quickly grab his hand
to escape to the door.
Oblivious to the drastic circumstances
he starts to dance and sway,
dragging me into
the pumping of the bass

An idea hits me
like a fluorescent light bulb
That jealousy is the way to be.
That maybe
if you saw him with me
then, only would you believe
that I'm happier that you're gone
what a twisted tragedy

Dancing rather close
that even my mother would be ashamed
I awaited the feeling of your eyes
upon the back of my neck
The moment finally arrived
You noticed us at once
coming to a stand
your face a hateful flush.

What are you doing? you demand
with hurt in your eyes
Dancing, want to join? I jubilantly replied.
Pride surged through my veins
I was loving the view
I found a kink in that perfect armor
that you held so close to you.
You grumbled a hateful word
and loudly stormed away.
Then suddenly, out of nowhere
my new beau came to say,
Are you using me?

I'm not a liar like you
so I simply looked away
Hoping that he couldn't see
that I had stopped to sway.
With that silent reply
he nodded once
and the last thing I saw was
the back of his head.

So, as I conclude the story
that I have told today
revenge is bittersweet
not a good taste.
I advise a single bite
or it will overwhelm you.
Never get to lost in the game
or you will end up the victim.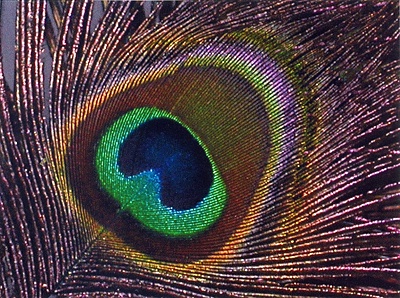 © Kasey B., Hopedale, MA