Get Back Up
March 26, 2013
When you get kicked to the dirt,
I get that it hurt,
but you know what?
nothing good will come from staying in this rut
You have to take a stand,
happiness isn't banned.
I know you feel like you're at a loss,
but trust me it's worth the cost.
don't let their mistake
keep you awake.
You are more than this,
that's more than a wish.
take a bow,
and if you can still look down,
that means you're above,
so give the mockers a shove.
You've risen above it,
the dust you already bit.
You are more,
than the dirt on the floor,
and give big smiles,
to all the miles.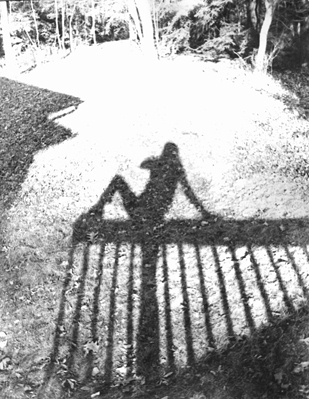 © Catlin W., Cogan Station, PA