Through That Doorway
April 4, 2013
Through that doorway lays a land full of peace,
people full of hate,
and hearts full of love.
Turn the doorknob and see the fires cease,
officials in debate,
wealth and power rise above.
What lays beyond the door-frame is but a bipolar mess,
an indecisive crowd,
lazy and crazy "countrymen".
Step out and let your mind know of our worthlessness,
see the shrouds,
think of how long this has been.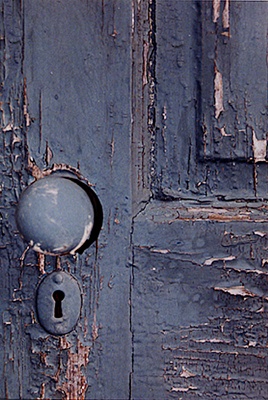 © Samantha H., Savannah, GA