I Plead
December 15, 2014
What is wrong with me?
Down on my knees i plead!
Tell me what it is I have done,
for I am done with this run.
Locked away and living alone,
a mountian of dispair and guilt is my throne.
I don't understand
why happiness has been banned?
To the past I cleave,
therefore all joy will leave.
I'm scaring others away,
my sanity is on the fray.
I don't bend I break,
no more can I take.
For myself I will defend,
until this very end...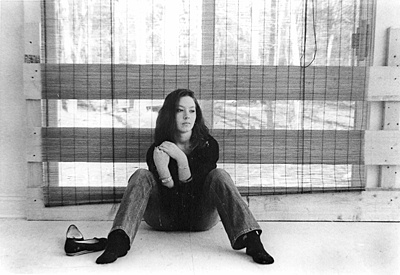 © Crystal F., Marshfield, MA