My Life (short version)
September 16, 2009
(Verse 1)
Empty Skies

I look out my window seeing nothing but you

You left me unwillingly and yet you didn't fight to stay.

I cannot go on because you took a part of me...!

The only part of me I have left is slowly burning to ashes that won't do me any good

Won't do me any good these ashes of mine..!

(Chorus 1)
My heart's full of pain and regret!

I just wanna go to sleep and never wake up cuz nothing seems to change

I wish I could just turn around and see you...! standin there...!

I'll never be..! able act normal..!cuz everything reminds me of you

(Verse 2)
I just wish this new moon story would end..!

I would tell you I love you and I'm not afraid to fall in love!

I wish I would of told you these things before you left me!

that way I would know If I had any chance of keeping you here with me!

We were perfect for eachother You were my first love

YOU WERE MY LIFE...!!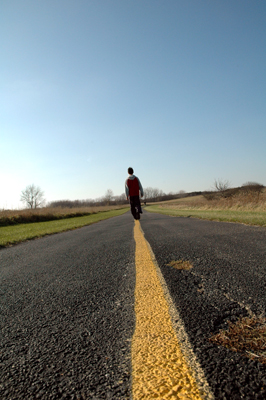 © Seita O., Palatine, IL