Consumed
November 15, 2009
Blazing eyes and burning lust,
In this town, no one can trust,
You feel the heat, you're blown away,
You got two seconds, you're here to stay.

Feeling temperatures you wouldn't reach,
They suck your energy, an emotional leech,
A faint is coming, your death is near,
The sickle's sharpened, it smells your fear.

There's nothing you can do to save
Yourself, for you are lust's dear slave,
It consumes your faith, and fries your mind,
Already dead as your hand touches mine.

You chose the path that led to this,
No blame is needed, no one will miss,
The darkness replaces your once-known smile,
No longer shall your love be in denial.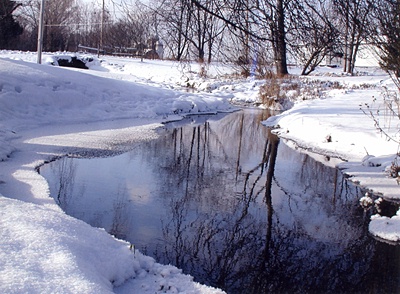 © Alex B., Rome, NY