Where is my Voice?
April 3, 2010
You make me smile
every single day.
I'm always never sure
what I should exactly say.

It's amazing how I
just want to be near you;
to hear your voice,
and to see all that you do.

The sad part is
I have no voice.
I can't say how I feel,
or mutter a single noise.

I wish you
could tell me too.
To say how you feel,
or what I should do.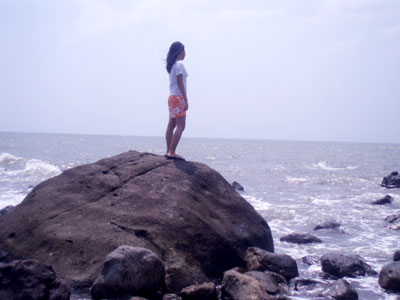 © Grace L., Bacolod City, Philippines