The pictures on my wall
June 1, 2010
The pictures on my wall,
That you occupy,
That you found in the garbage,
Time after time.
And the rips and the tares,
Make me aware,
Of how easy it is to break my heart.
Because the pictures on my wall.

The way your smile stays so still,
When I look through your picture,
It makes my heart spill.
And all the time I've wasted,
Of just sitting there,
Thinking how was I so stupid,
To think you even cared?

And I tell your face,
Time after time,
just how angry you make me,
When your on my mind.
I tell your picture on the wall, Its' all your fault,
You let me fall.
Maybe someday,
I'll take down those
Pictures on my wall.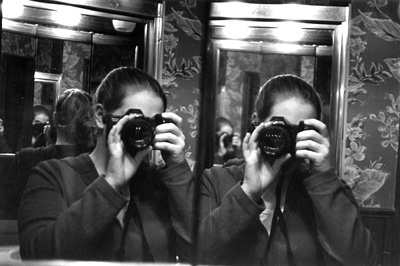 © Natalie D., Marblehead, MA